VCS, Inc. offers a multitude of services in the field of vocational consulting. Our 15 years of specialized, hands-on experience throughout Montana has given us expertise in all areas of our field.
Vocational Consulting Services, Inc.'s mission is to promote and facilitates the personal, social and economic independence of disabled individuals by identifying the best vocational option for these persons. VCS, Inc. achieves this purpose by providing services in these fields: Social Security Disability claimant representation; Workers' Compensation; expert witness testimony for Social Security hearings and forensic cases; in-house training for businesses and employers.
"In our work, we maintain an impeccable level of quality, giving each case as much consideration as the next." —Karen S. Black, Owner, VCS, Inc.
VCS, Inc. offers professional services in the following areas:
Social Security Disability Claimant Representation
Assist and represent adults applying for Social Security Disability Insurance (SSDI) and Supplemental Security Income (SSI)
Time-of-injury Job Analysis
Return-to-work Assistance
Employability and Wage Loss Assessment
Rehabilitation Planning
Forensic Cases: Personal Injury, Wrongful Discharge, Divorce, Harassment and More
Social Security Hearings
In-house Training for Businesses, Employers and Managers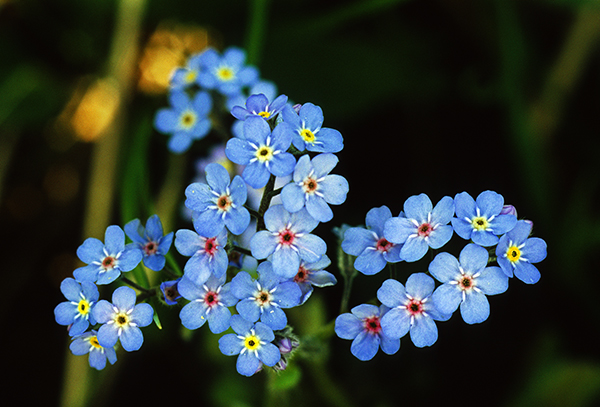 dddd