International Association of Rehbilitation Professionals
IARP brings together rehabilitation professionals across North America and beyond to promote the availability of effective, interdisciplinary services for persons with disabilities.
Montana Research & Analysis Bureau
Montana Research & Analysis Bureau provides facts, figures and the latest information on the Montana Department of Labor.
MSF works with the Montana Governor and Legislature to build a viable and competitive Workers' Compensation system.
Montana Vocational Rehabilitation
Dphhs.mt.gov is the official website for the Montana Department of Public Health and Human Services, whose mission is to improve and protect the health, well-being, and self-reliance of all Montanans.
National Rehabilitation Association
The National Rehabilitation Association is the nation's premier membership association for rehabilitation professionals.
Occupational Safety and Health Administration (OSHA)
OSHA's role is to promote the safety and health of America's working men and women by setting and enforcing standards; providing training, outreach and education; establishing partnerships; and encouraging continual process improvement in workplace safety and health.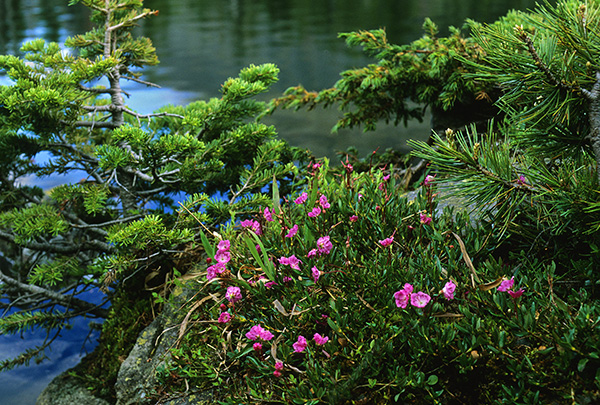 dd